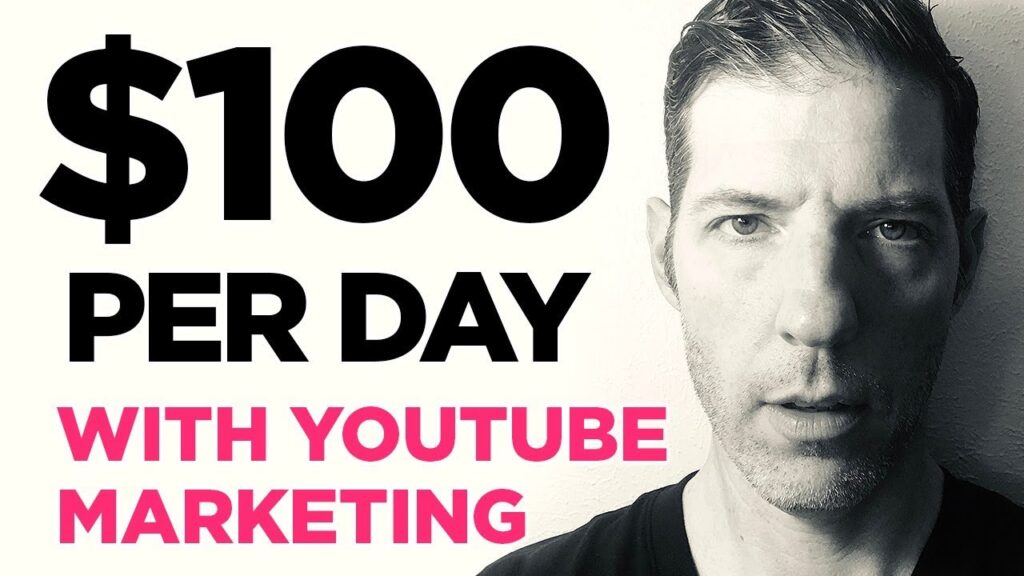 This is a jam-packed informational video from Big Mark TV. He's a highly successful Youtuber who quit his job and pursued affiliate marketing full time. His channel is about digital marketing with an emphasis on video creation. Here he talks about how he gets more subscribers to his Youtube channel and promotes affiliate offers in to them.
Learn how to create KILLER YouTube thumbnails to increase your views!
You won't want to miss these amazing tips. Big Mark has over 459,000 subscribers and is one of the top earning influencers on YouTube. You will definitely want to check him out!
Check out our related offers below to increase your digital marketing arsenal!